This is a military facility in a very militarised part of the island Kos. In 2013, LeakLake managed to get a glimpse of the military installation, seen below.
In the photo above, the possible entrance to an underground installation and a shaft – maybe for ventilation, maybe used while building the underground installation, can be seen.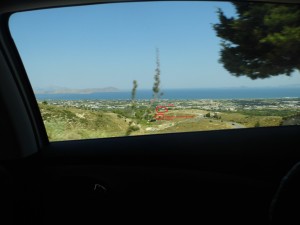 Above is the base from a different perspective.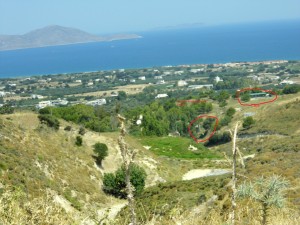 This is the best photo available until now.
Please do note: The "entrance to the underground facility" marked in the top two photos looks like it might just be a normal building in the lowest photo, and the main entrance is marked in the bottom photo.